Pre-production
Long ago our founder contributed to projects which turned out to win major awards.
Admitted this happened total unplanned, and anyway was a group effort, it however today convinces us that we can state with confidence we are capable to meet the highest demands.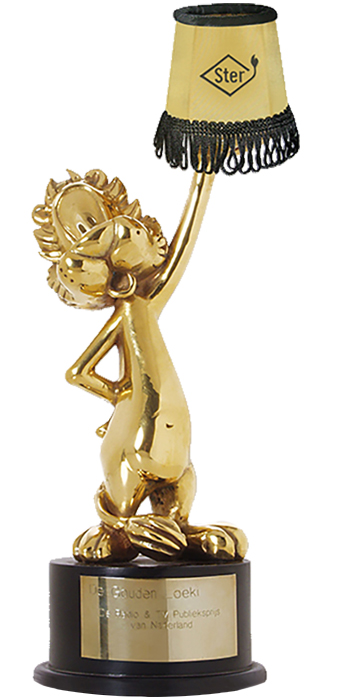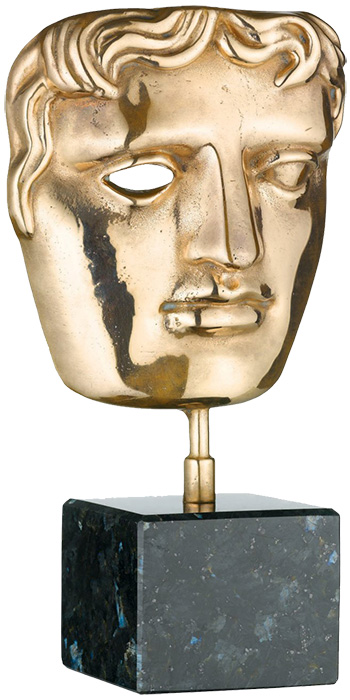 Need consultance for the pre-production of your stereoscopic project?
Or rather delegate the job?

Then please contact us now!
Watch our VR showreel.